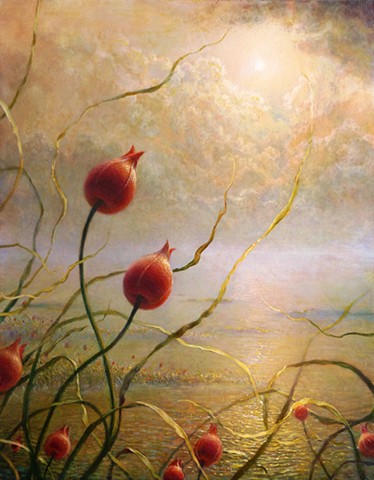 My name is Karl Poulson Orion, I'm a Denver based artist and art teacher. Each painting is like a snapshot of a world I see in my mind.
Please contact me if you are interested in purchasing any art or private art lessons.
Instagram: www.instagram.com/karlorion
"Trails to the Golden Gateway"
Artwork by Karl Orion